Branded Merchandise & Custom Packaging
Maximizing the Impact of Marketing Activity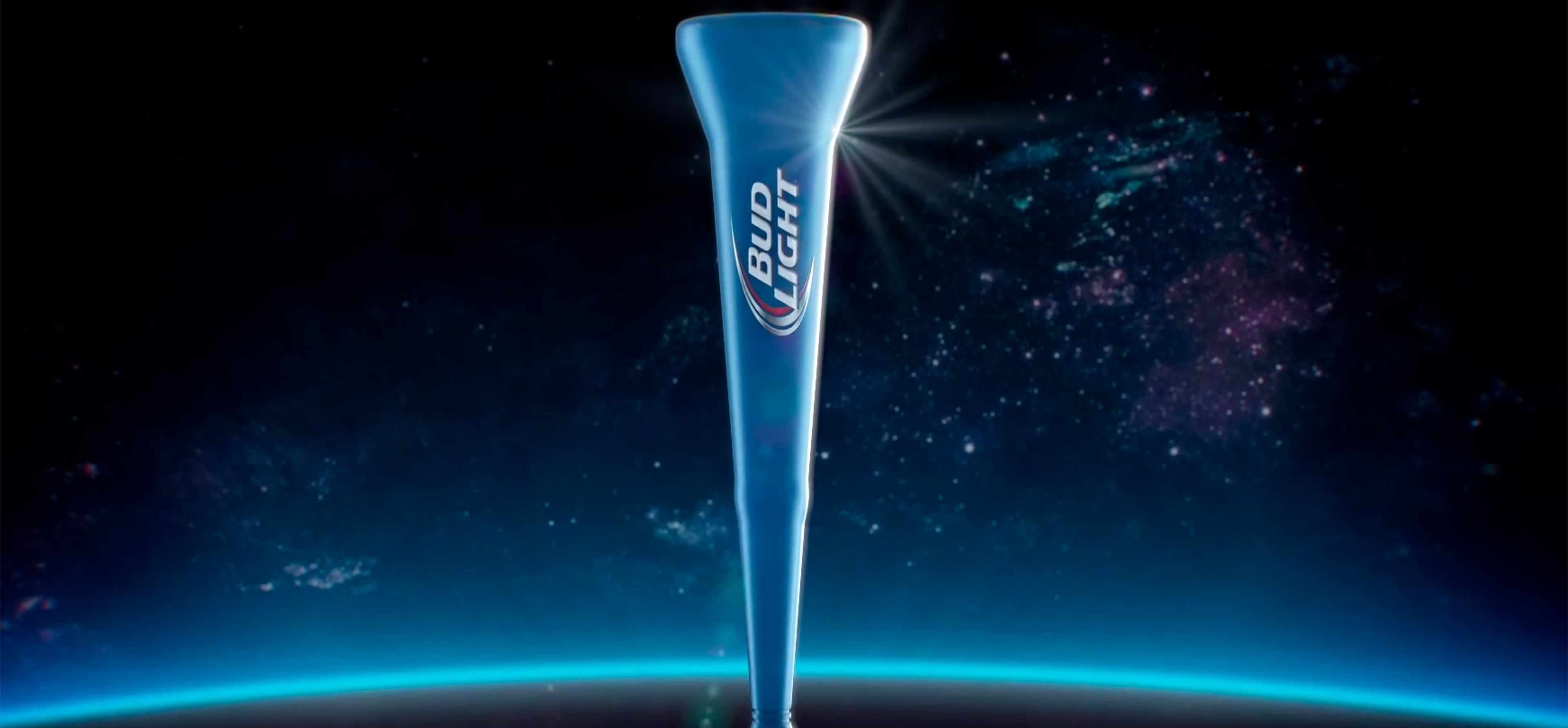 Utilizing our own internal sourcing team or leveraging a wide variety of partners and designers, Elevate can identify, design and manufacture the perfect item or package needed.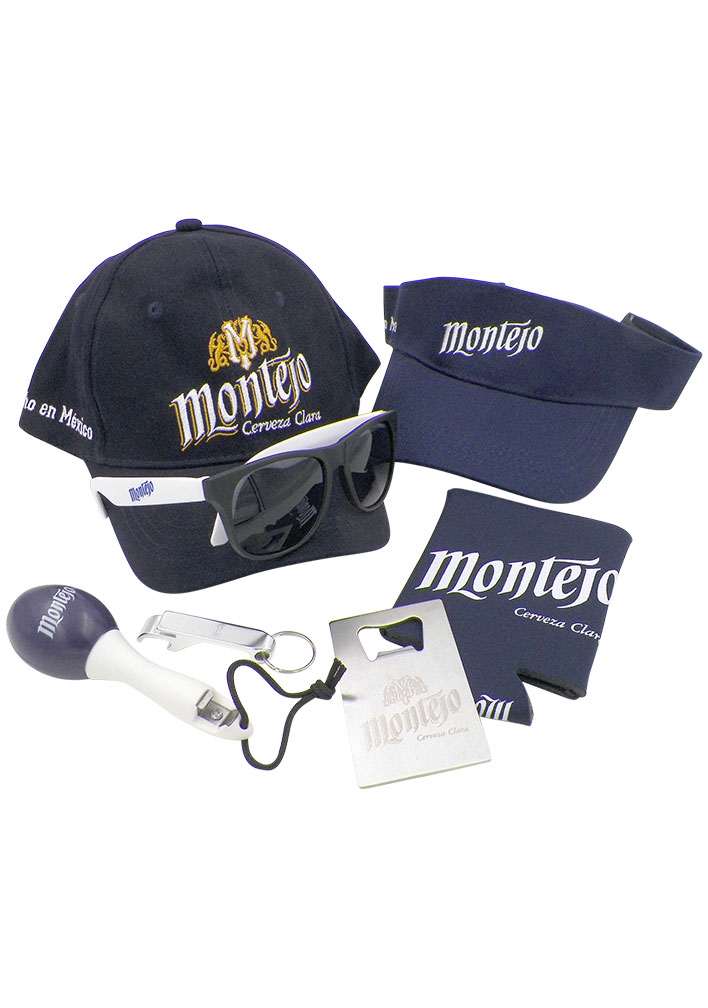 Product Launches

Branded merchandise is one of the most cost-effective ways to increase brand awareness so it's a natural fit when launching a new product or service. Elevate Brand Marketing has been helping our client partners launch new brands and products for a decade.

Unmatched Selection

Our domestic and global teams personally attend trade shows in Chicago, Dallas, Las Vegas, Miami, Hong Kong, Shanghai, Ningbo, Shenzhen and Guangzhou EVERY year to insure we have the best and newest selection of promotional products, at the best prices. If we don't have what you're looking for just ask – there is a strong chance we can get it.

Gifts and Awards

Using branded merchandise for gifts and awards is a great way to build enthusiasm for and loyalty towards a brand. Many products have low MOQ and lend themselves perfectly for this tactic.

Packaging

Custom designed packaging elevates the product experience to new levels. The Elevate Design Team is experienced in the use of many substrates (corrugate, plastic, metal, etc). We will work to develop a unique and memorable package solution while utilizing our international factories to deliver a cost effective final product.
Promotional items sourced, decorated and delivered in 3 weeks to support US launch of Montejo beer.
Savings in dollars delivered to client in postage alone in first year after Elevate Brand Marketing redesigned packaging.
Late deliveries after client provided 6 business days to produce and ship 31,500 t-shirts to support Samsung Note 4 launch at 1,500 AT&T stores.