MICROSOFT STORE OPENINGS AND EVENTS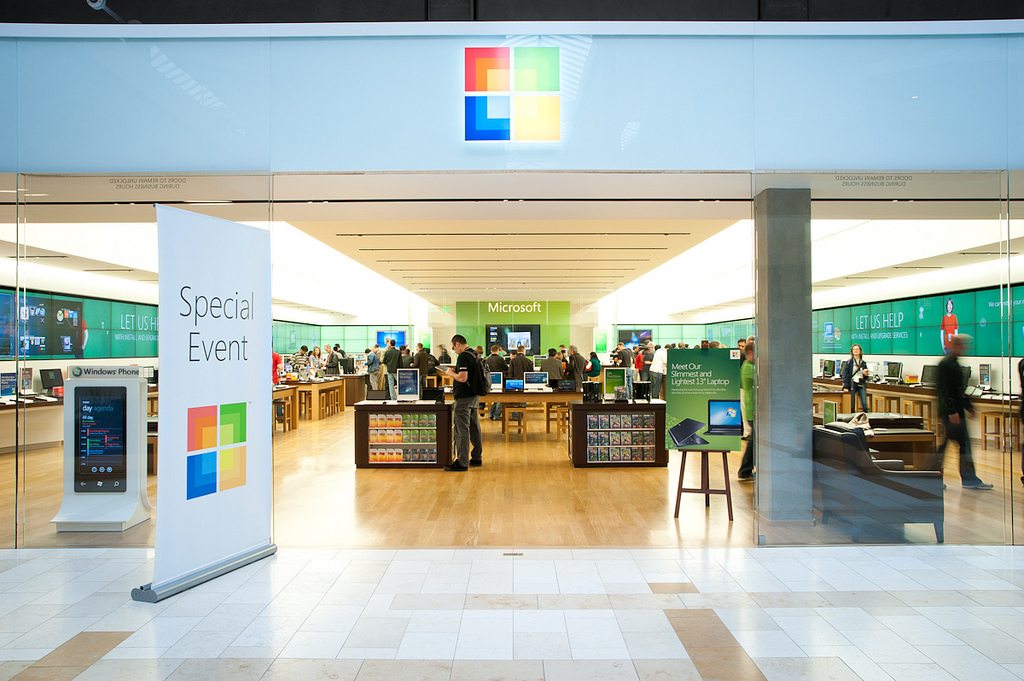 The client has an aggressive strategy to a create premier retail venues for consumers to learn about, experience and shop for products and services from Microsoft and partners.
Background
When Microsoft opens a new store or hosts a new product launch event, every full line and specialty store in the system participates. While the overall strategy of each event is consistent worldwide, each local store can tailor tactical promotional activities and items as appropriate.
Microsoft needed a single point of contact to source high quality, consumer-focused promotional items in bulk while also being able to kit and deliver (with exacting timelines) to each individual store.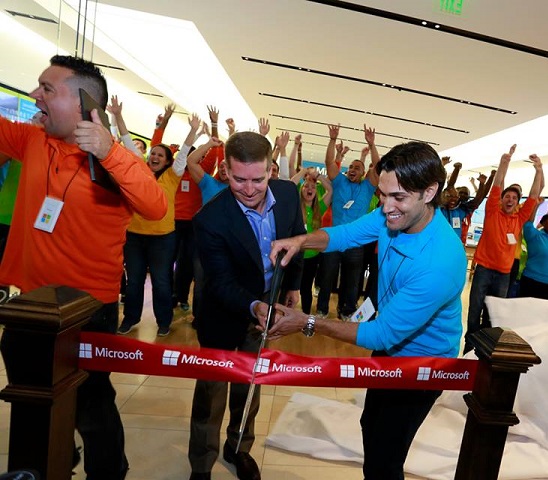 Solution
The Elevate team continuously meets with the client to fully understand the marketing strategy and the desired impact for the consumer and local communities. Working within that strategy, the EBM global sourcing team consistently searches for interesting and impactful promotional products that are strategically sound yet allow for the desired local customization.
Our warehousing and distribution team provides secure, safe storage for high-value items and allows the client constant visibility to inventory via secure cameras and inventory tracking. In addition, EBM logistics continue to develop efficiencies in picking, packing, kitting and shipping to deliver better value.
Results
EBM has provided promotional products and event support for more than 20 Product Launches, 5 New Store Grand Openings (3 retail and 2 flagship) across more than 110 retail locations in the US, Canada and Australia.
To date, EBM has sourced, manufactured and delivered more than 334,000 promotional items at New Store Openings, Product Launches and Local Community Events.
Miles for 2 pallets to be picked, packed and delivered to new Flagship Store in Sydney, Australia.
Positive consumer impressions generated by Microsoft promotional products.
Promotional items at New Store Openings, Product Launches and Local Community Events.
Want more information? Please contact us today!