CASE STUDIES
Elevate Brand Marketing offers an integrated solution from concept design to global procurement to manufacturing/production to kitting, fulfillment and delivery. We can offer you an end-to-end solution or feel free to choose the services you need a la carte. The case studies shared here cover a wide variety of challenges and solutions for our client partners. Don't see your current need highlighted? Drop us a line and ask about it. We probably have successes there too – we just didn't want to brag too much!!
Kitting, Fulfillment & Distribution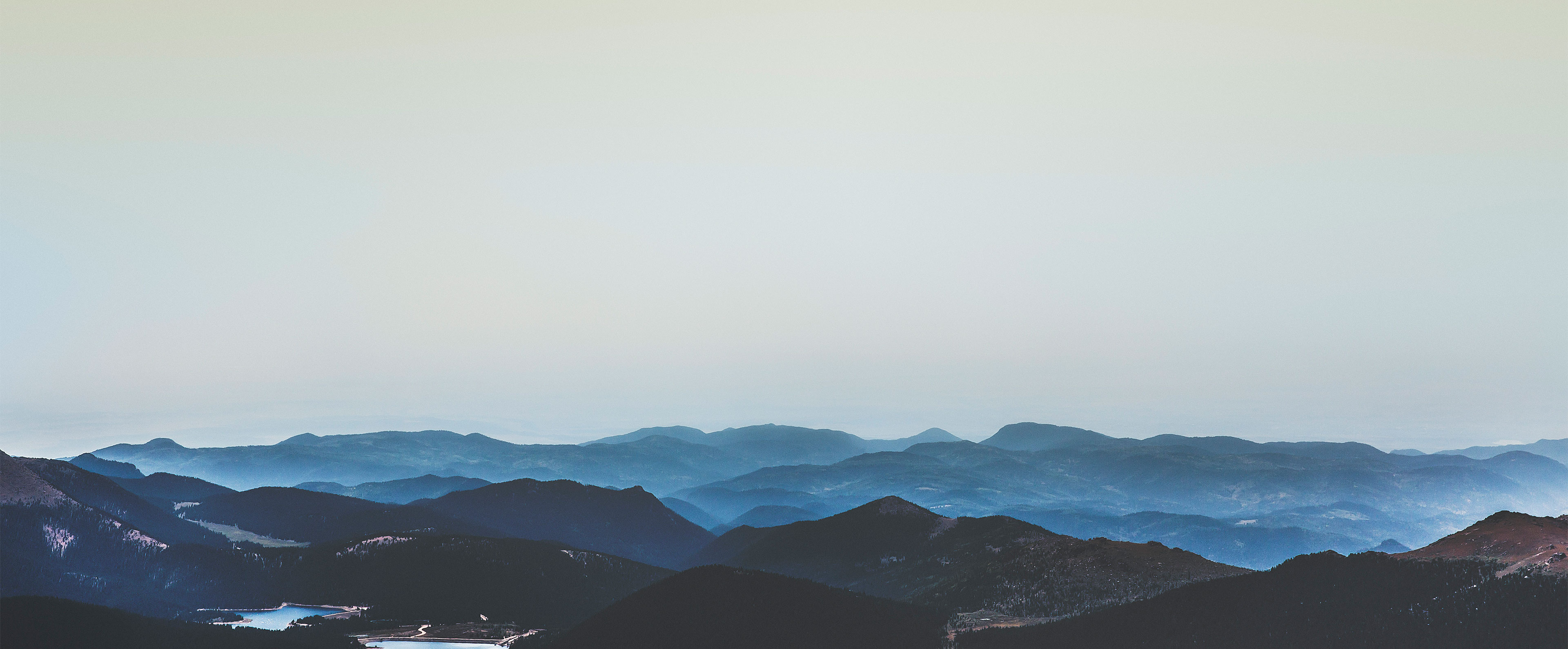 Didn't see your current need highlighted?