FAQs
Frequently Asked Questions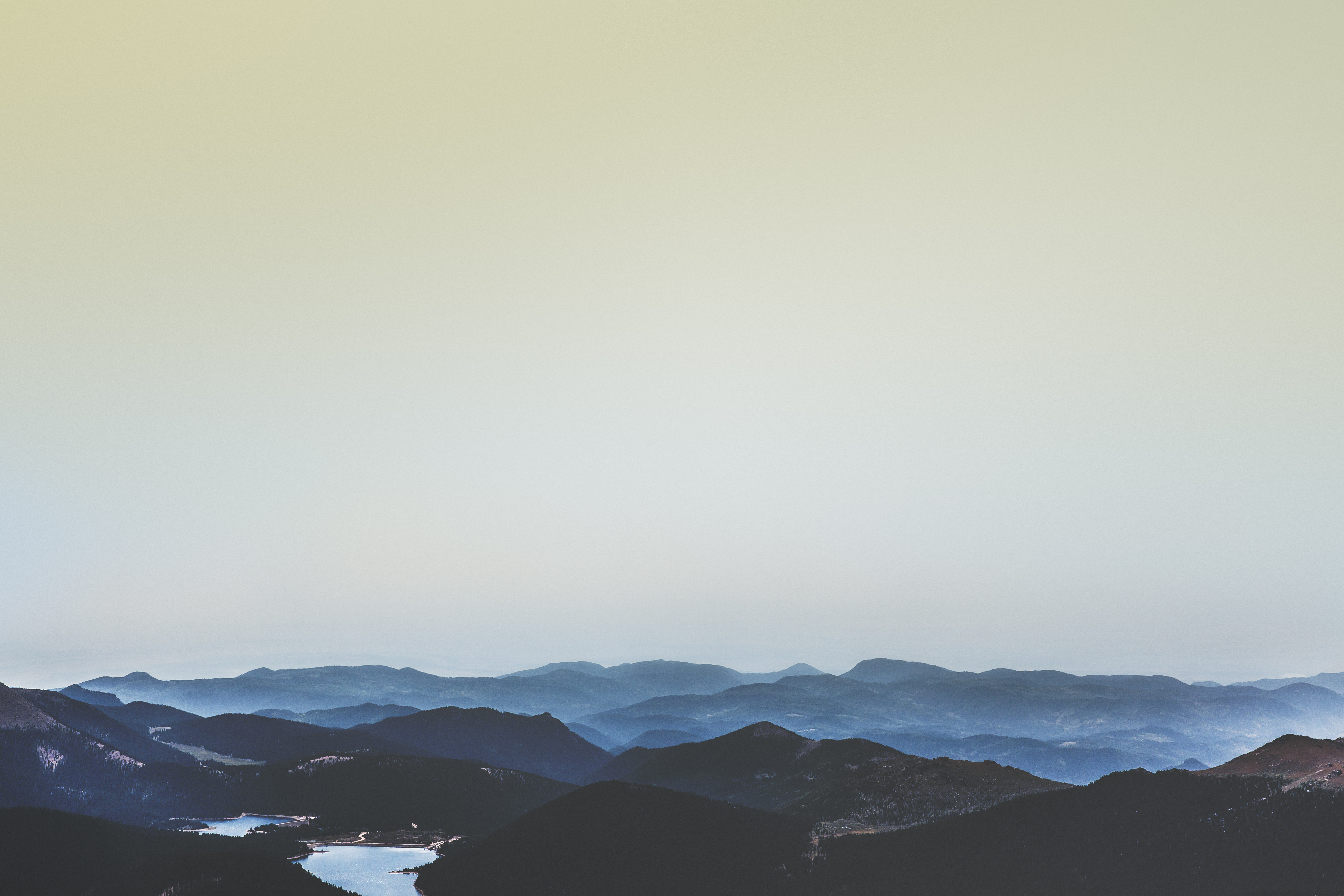 Why invest in promotional products?
Branded merchandise is a very effective method of extending you brand's reach and connecting with consumers. According to recent surveys 70% of consumers recall receiving at least one promotional product in the past 12 months and an astounding 88% of those recall the advertiser.
Promotional products are either kept by the recipient or passed to another person. Surveys show only 1 in 5 logoed products are thrown away, 8 in 10 are used, continuously reinforcing brand messages.
What are setup charges?
Set up charges are costs to create the screen, die or other necessary items to imprint your specific decoration – and they can be reused if you reorder the same item later.
Will you send me a sample?
Yes – with some caveats. For inexpensive items we will be happy to provide you a sample free of charge. But for items that cost a bit more, we'll either ask you to pay for it (and you can keep it) or work out a loan where you'll promise to return it (we'll send Vito and Rocco after you if you don't). In either case we ask that you provide a UPS or FedEx account number for the shipping.
Do you have licenses for pro or college teams?
No, we rely on you to have appropriate licensing and we will not produce any trademarked or protected item without written documentation authorizing design, logo or imprint use. This is especially important as we import the majority of our work and the US Customs Department takes a dim view of folks who try to skirt the rules.
Does my quote include sales tax?
We typically don't quote sales tax but your final invoice will include it as required by law. If you have a reseller's certificate that absolves us of the obligation to collect sales tax, please send a copy of it to us at the time of the order.
What are your financing terms?
For new customers we typically require 50% payment up front, 25% at the time of shipping and 25% upon delivery. Once we get to know you we will be happy to discuss other terms.
What types of payment do you accept?
We prefer electronic funds transfer (EFT, ACH or PayPal) but will also accept major credit cards and company checks. If you wish to go the credit card route, we will also add a processing charge to your invoice.
What is your guarantee?
Elevate Brand Marketing is insistent on the highest quality, on-time and on-budget. If for some reason you are displeased with your order, we'll make it right – period.
How do you handle shipping?
Simple answer is – how do you want us to handle it? We have a fully-owned warehouse/distribution center in Dallas, Texas. We can ship via UPS, FedEx, USPS, LTL freight carriers, local courier or carrier pigeon perhaps. Based on our volume, we get tremendous discounts on our accounts but we will gladly ship on your account if you wish (a small processing charge will apply).
What kind of artwork can I send?
Art needs to be photo-ready Vector Art created in Adobe Illustrator or Quark at 300dpi or greater. All fonts must be outlined. File can be saved as .AI, .EPS or vectored .PDF. If files are any other graphic type, we can convert them for an additional charge.
What if I don't have artwork?
You're in luck! Elevate Brand Marketing has an in-house graphic design team. Give us what you have (or an idea of what you'd like) and let us work up a design for you.
What are the approval steps?
For most items an electronic file will suffice for the approval process. We will work up a "virtual proof" and send it to you for authorization to proceed. For more complex items (especially anything involving a mold), an actual pre-production sample will be made and sent for your approval.