Our client was looking for a unique product for their brands to leverage and activate their major sports sponsorships at retail. Elevate provided a proprietary, patented item that generated significant interest and produced results well above expectations.
Project Background
Anheuser-Busch invests significantly in sponsorships of major sports leagues – it is one of the core components of their overall marketing strategy. In the past, AB had traditionally used the same core temporary POP items. Going forward they wanted something big, bold, different, thematically appropriate and with more permanence – something a retailer could use more than once or as a consumer giveaway.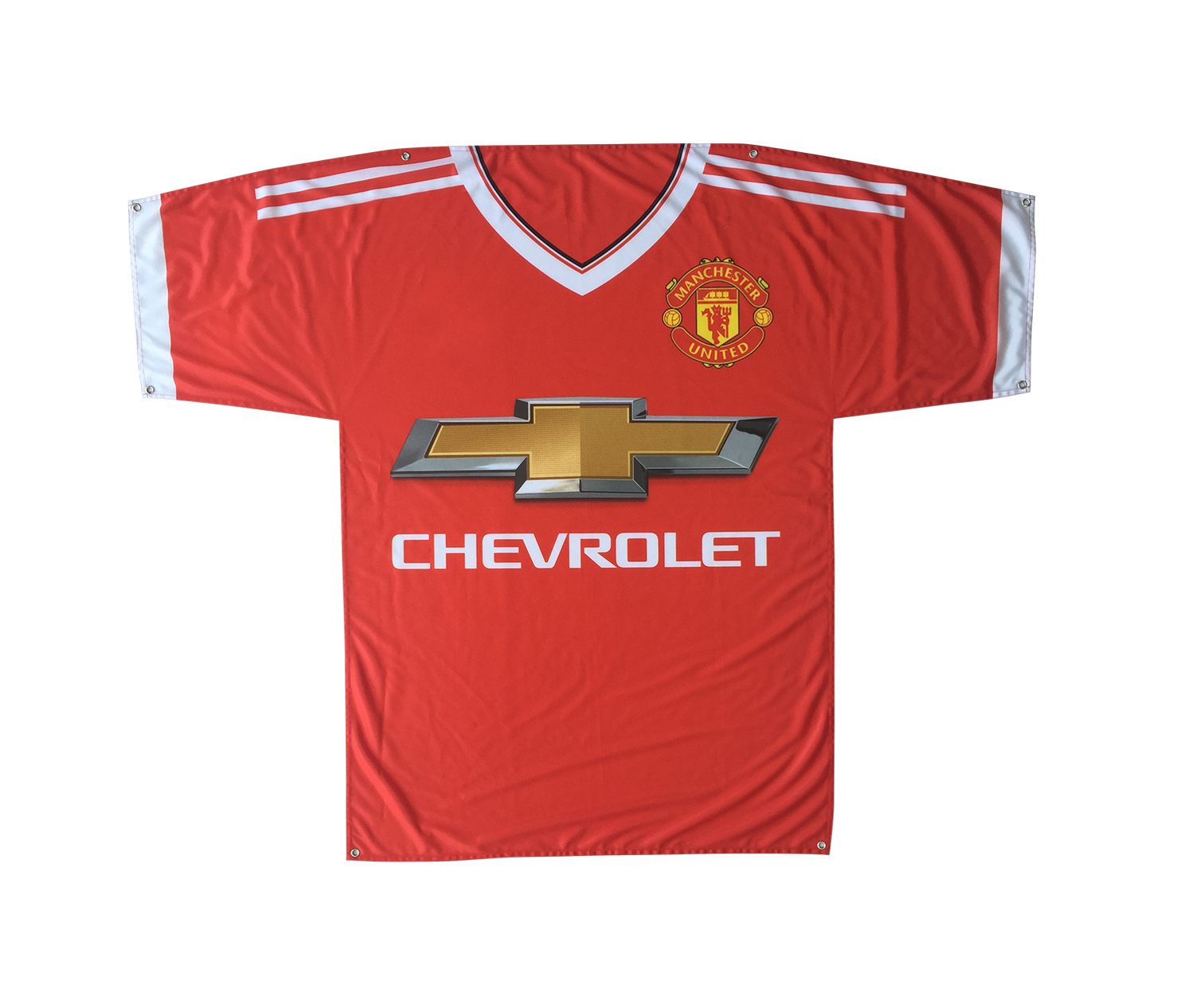 Solution
Elevate took our existing, proprietary jersey-shaped designs and went big – we developed a giant jersey-shaped flag and fit them to a 7-foot curved flag pole.
Working with trusted domestic partners and their sublimation heat presses, we were positioned to deliver high volume production runs with quick turn-around to meet the client's tight in-market timing.
In very short order Elevate was producing team-specific jersey flags with sponsor branding for all NFL, MLB, NHL and NBA teams with AB sponsorship deals.
Results
Anheuser-Busch has used these giant jersey-shaped flags in both on and off-premise accounts and have successfully created an impactful footprint at retail.
Incremental feature display activity has far surpassed initial in-store goals leading to higher volume sales and a strong ROI for this program.
Want more information? Please contact us today!