The right destination and venue, outstanding food, beverage and activities and exacting execution are critical for the perfect event.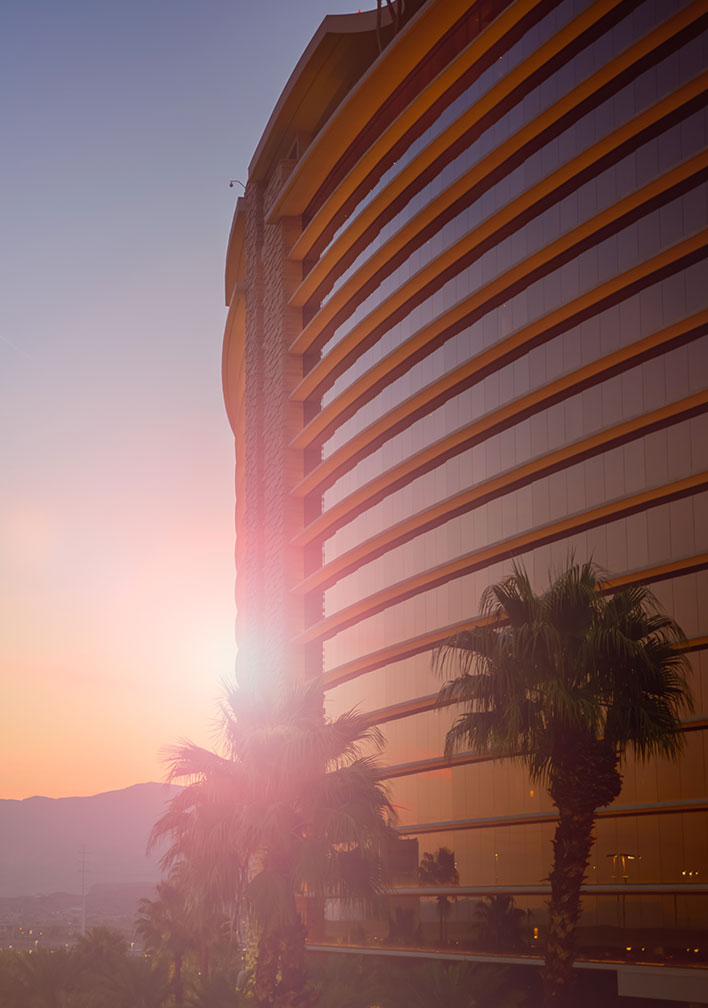 Site Selection and Contracts

Matching your specific needs with the right location/venue is a critical first step to any successful event. Elevate's experienced team will work with you from the beginning to understand your meeting objectives and goals to propose the best venue to meet your corporate event objectives.

We will personally visit prospective sites and work on your behalf to negotiate a contract to secure the venue with rates and terms within your budget expectations.

Transportation and Logistics

Elevate Brand Marketing holds travel agency accreditation from IATA allowing us to act as your travel agent. We have access to airline and hotel inventories and can plan and book travel and accommodations more efficiently than many of our competitors.

Food and Beverage

From intimate cocktail receptions to full-scale banquets, Elevate Brand Marketing has extensive experience matching the food and beverage menu to the event.
Hotel room nights negotiated and booked for a single event (different locations) each year.
Corporate executives treated to an upscale retreat each year with all travel, accommodations, food, beverage and activities all planned and executed by Elevate Brand Marketing.
Average number of site visits each year in preparation for events.