Kitting, Fulfillment & Distribution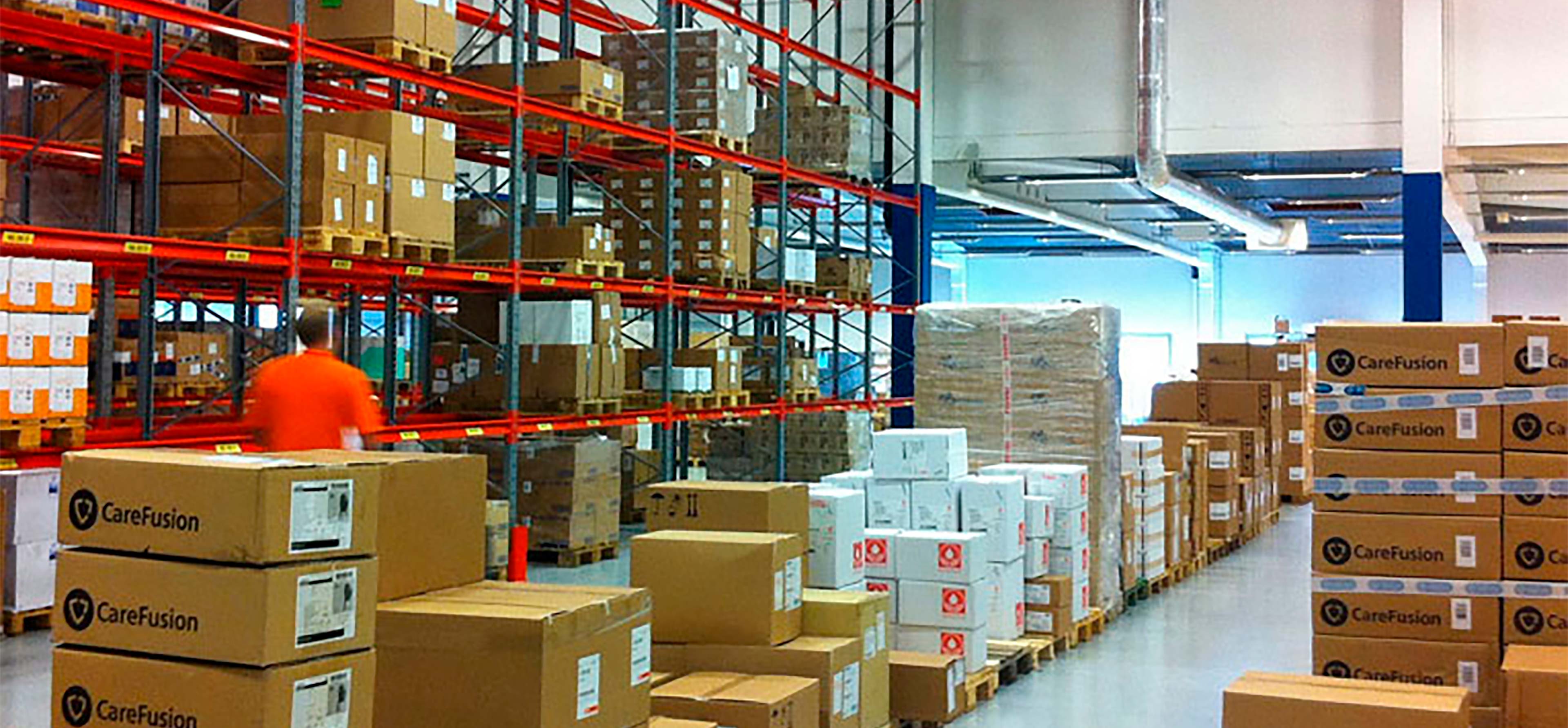 Elevate offers an end-to-end solution for manufacturing, logistics, assembly, packaging, warehousing, and distribution – all under one ownership team as part of a merchandise order or as separate services.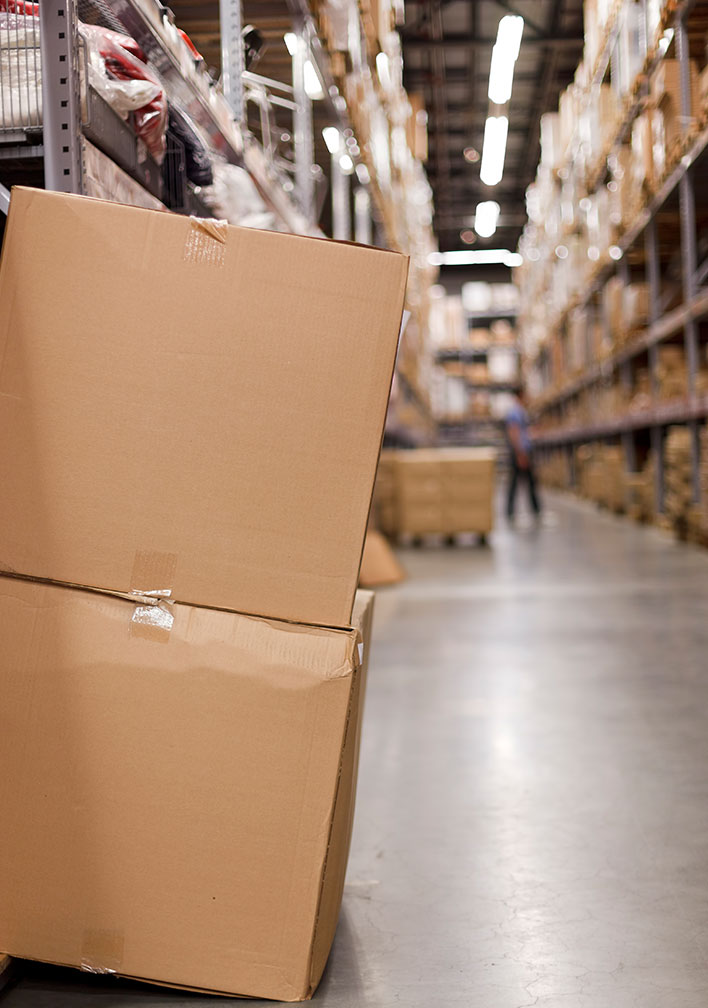 Shipping and Logistics

Elevate's Distribution Center is centrally located in Dallas, Texas with easy access to major highways, rail and the country's 2nd largest airport. Due to our volume we provide significant discounts for shipping small packages and LTL freight.

Kitting

You need to assemble several component parts into a strategically aligned cohesive package – that's kitting. Elevate's experienced staff can build, fill, assemble and shrink-wrap from a few to thousands of kits as needed.

Warehousing/Storage

Elevate's fully owned distribution center is 45,000 square feet of both standard and secure storage with both free-standing and racked space that can be organized to fit your needs. We provide secure online ordering and live inventory visibility.
Pounds of Hershey's kisses procured from Dallas/Ft Worth-area Sam's Clubs for holiday kitting project.
Average number of small packages shipped per week.
Uhaul on hold to insure day after Thanksgiving delivery of promotional products (unexpectedly delayed by longshoreman strike) to client's customer event in Cincinnati.