Global Procurement
Outstanding Quality yet Budget-Friendly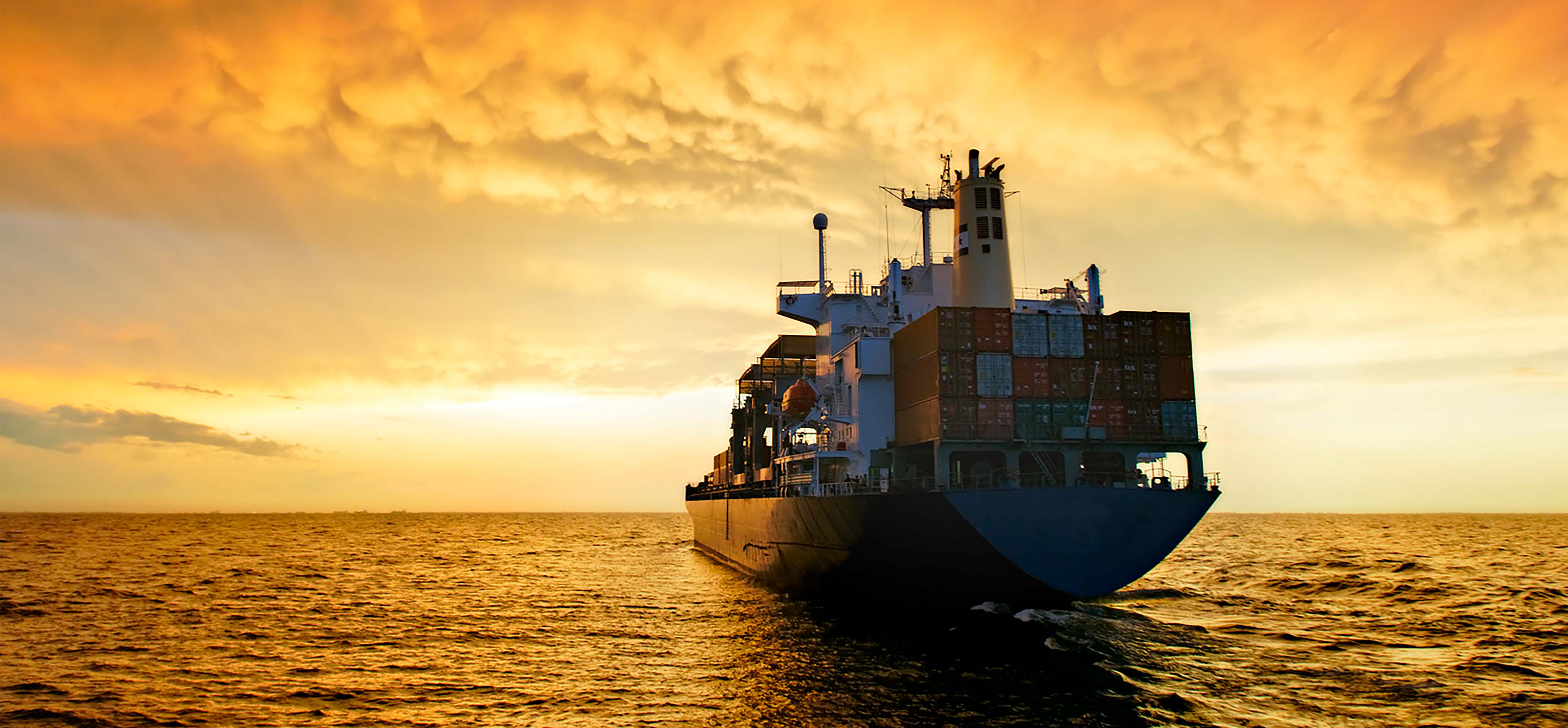 From finding a strategically appropriate, unique item on which to place a brand logo to designing and manufacturing the exact item needed to drive awareness and interest. Our team will walk the trade show floor, ferret out the best manufacturer and produce high quality items within budget and on time.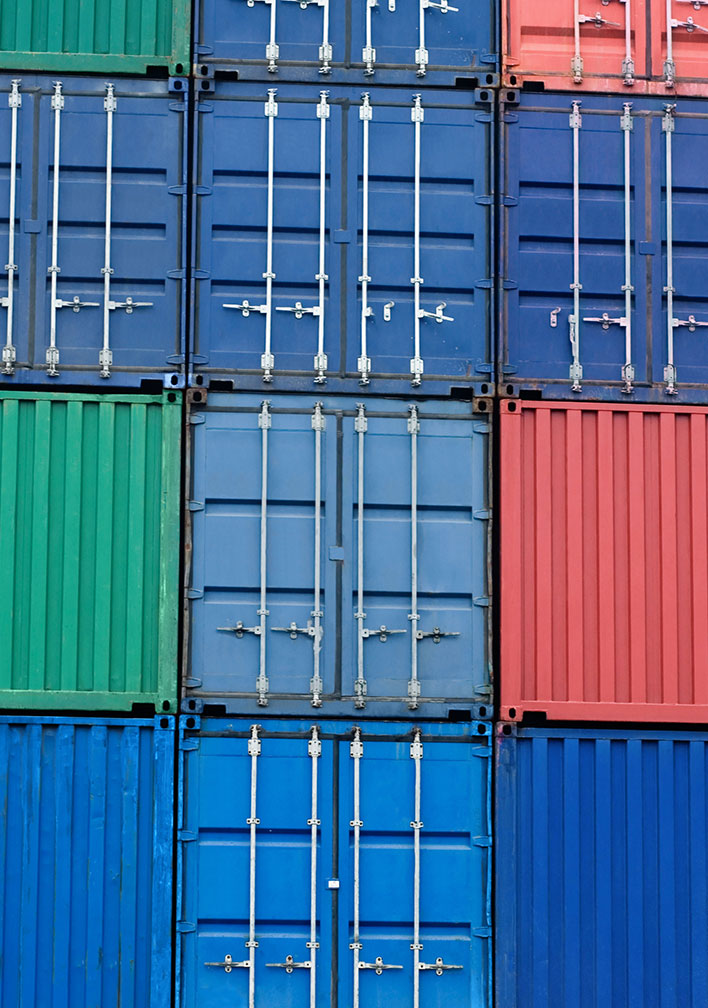 Direct Factory Relationships

Elevate Brand Marketing has a full service office in China managed by our own US born and raised executive so language barriers are a thing of the past. This team works with a vast network of the best factories with the highest certifications (e.g. McDonald's, Disney and Wal-Mart approved) while constantly searching for manufacturers with new techniques, unique products and/or better pricing. We've been sourcing products internationally for over a decade making us experts in importing, customs, duties and transportation.

Product Development and Design

We create custom, proprietary merchandise to make unique impressions. Our team has extensive experience developing, prototyping and producing truly unique items that provide a distinct image for your brand.

Inspection and Quality Control

We provide all necessary inspecting, testing and compliance certifications using independent, accredited 3rd party testing organizations – ones we have experience with or any of your choosing. In addition, we perform a final inspection once the goods arrive at our Dallas, Texas warehouse insuring no surprises upon delivery.
Miles walked by Elevate Brand Marketing personnel at a single trade show every fall just to find the latest, most interesting, unique items to brand for our clients.
Polyurethane picture frames produced for Mother's Day and Father's Day giveaways at Detroit Tigers games.
Truly unique product designed for Bud Light's pre-World Cup promotion. Ultimately Elevate Brand Marketing molded, produced and delivered 18,000 Vuvuchelas to 10,000 bars.