Sports & Entertainment
Direct-to-the-Consumer Messaging
Engaging consumers face-to-face at concerts, fairs and sporting events is a particularly effective means of delivering a brand message.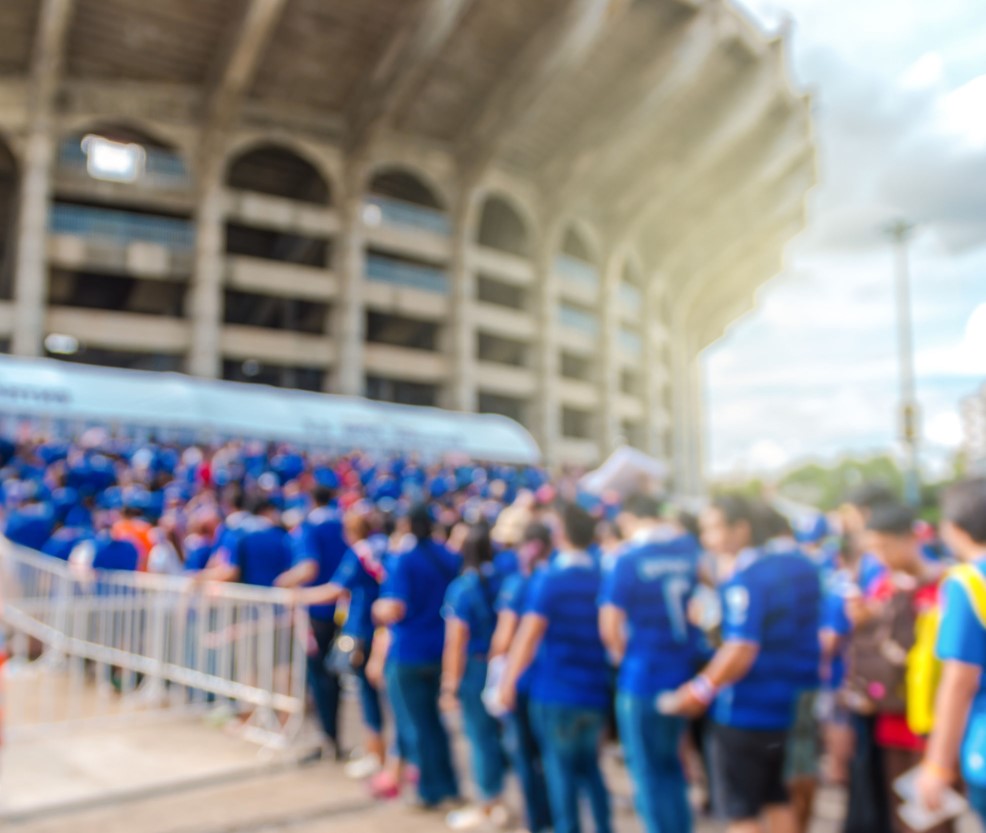 Game Day/Fan Giveaways

Proven to build attendance, game day giveaways also build excitement, awareness and fan support for the team. The challenge is to be different rather than repeating what's always been done. Elevate Brand Marketing has unique, proprietary and patented items that will bring your giveaway to a new level.

Sponsor Activation Merchandise

Help your advertisers increase their brand awareness and imagery by sponsoring exciting team-themed merchandise.

VIP/Club Retention Programs

For season ticket holders, kids clubs or any other high-value audience, Elevate can provide premium incentive items that build team imagery, promote a sense of community and drive up retention levels.

Kitting & Logistics

Maximize the impact of sports & entertainment activities by creating kits with other branded items, coupons, printed collateral, etc. Elevate's team can put it all together and even distribute on site as needed.
Incremental displays secured in on- and off-premise accounts utilizing our patented, giant, jersey-shaped flags customized for use at retail.
Jersey shaped kooler rally towels provided to fans building attendance and excitement during opening weekend for a San Diego Padres game.
Consecutive years providing VIP awards, attendance gifts and promotional items for world's largest marketing-themed softball tournament.